WELCOME TO FE FABRICATION
FE Fabrication was born out of a simple need for quality affordable steel fabrication for the US market. With our backgrounds in design engineering, heavy industry plant maintenance and steel fabrication we bring over 20 years of engineering and project management experience. Our Mexican based facilities bring together both affordable quality fabrication and shorter turnaround times.
Our first shop was established in 1990 with the main objective to respond to the growing need for development in construction within Mexico. We gained a foothold in the construction and fabrication industry in Mexico with competitive pricing, continuous improvement of construction and fabrication methods and the extensive experience of staff. This comes together to allow us to offer quality, commitment and continued satisfaction to our customers.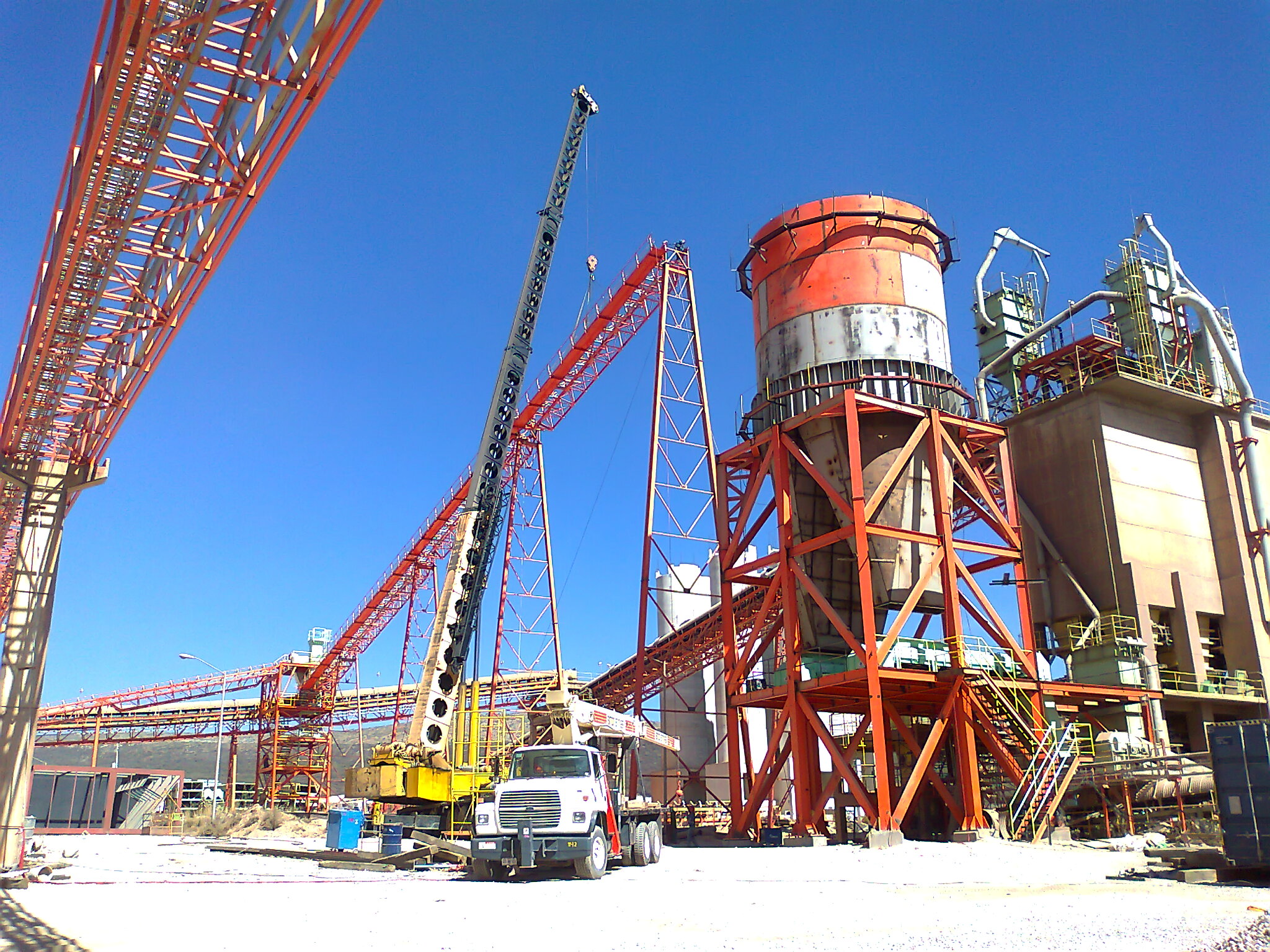 WHAT WE DO
FE Fabrication is a steel fabrication consultancy based in Atlanta Georgia. We offer quality fabrication through our shops based in Mexico, as well as mechanical design for fabrication, project management and logistics services. With our projects consistently on time, to specification and within budget....
WE DELIVER
WHY US?
DEDICATION
We are a customer focused firm that believes in achieving the goals of the customer.
QUALITY
We focus on providing uncompromised quality in all aspects of our supply chain.
DELIVER
We are committed to accurately estimating and meeting tight delivery schedules.