Engineering
Small to Medium sized engineering services, from layouts to detailed designs.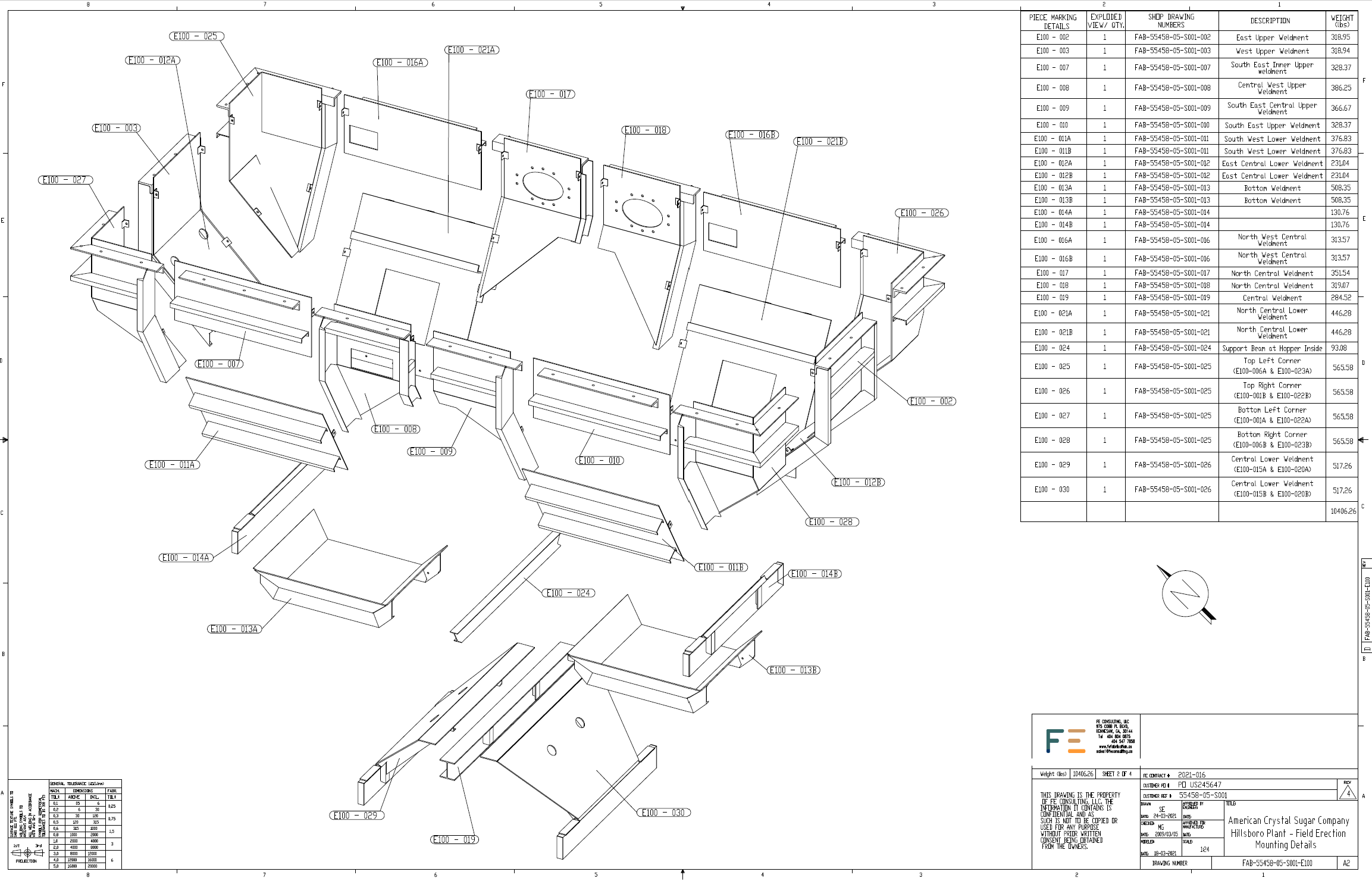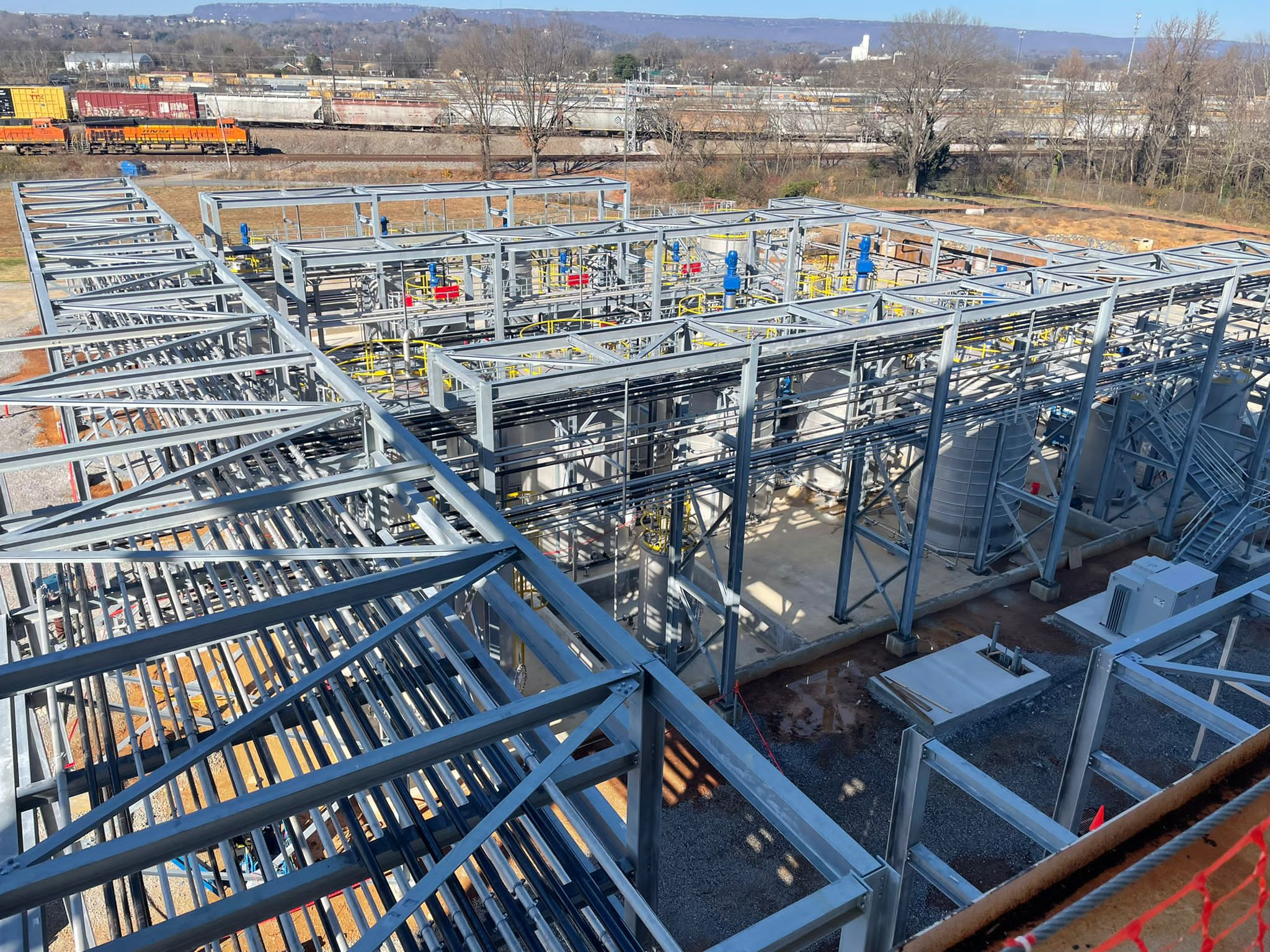 Structural Steel
The supply of a variety of structural steel fabrication needs. Using ASTM standard steel shapes, we can conform to all USA standards and design criteria.
Joist and Deck
The Layout, Design and Supply of Joist and Deck for all markets. We serve Commercial, Industrial, Warehouse, Mixed use, and everything in-between.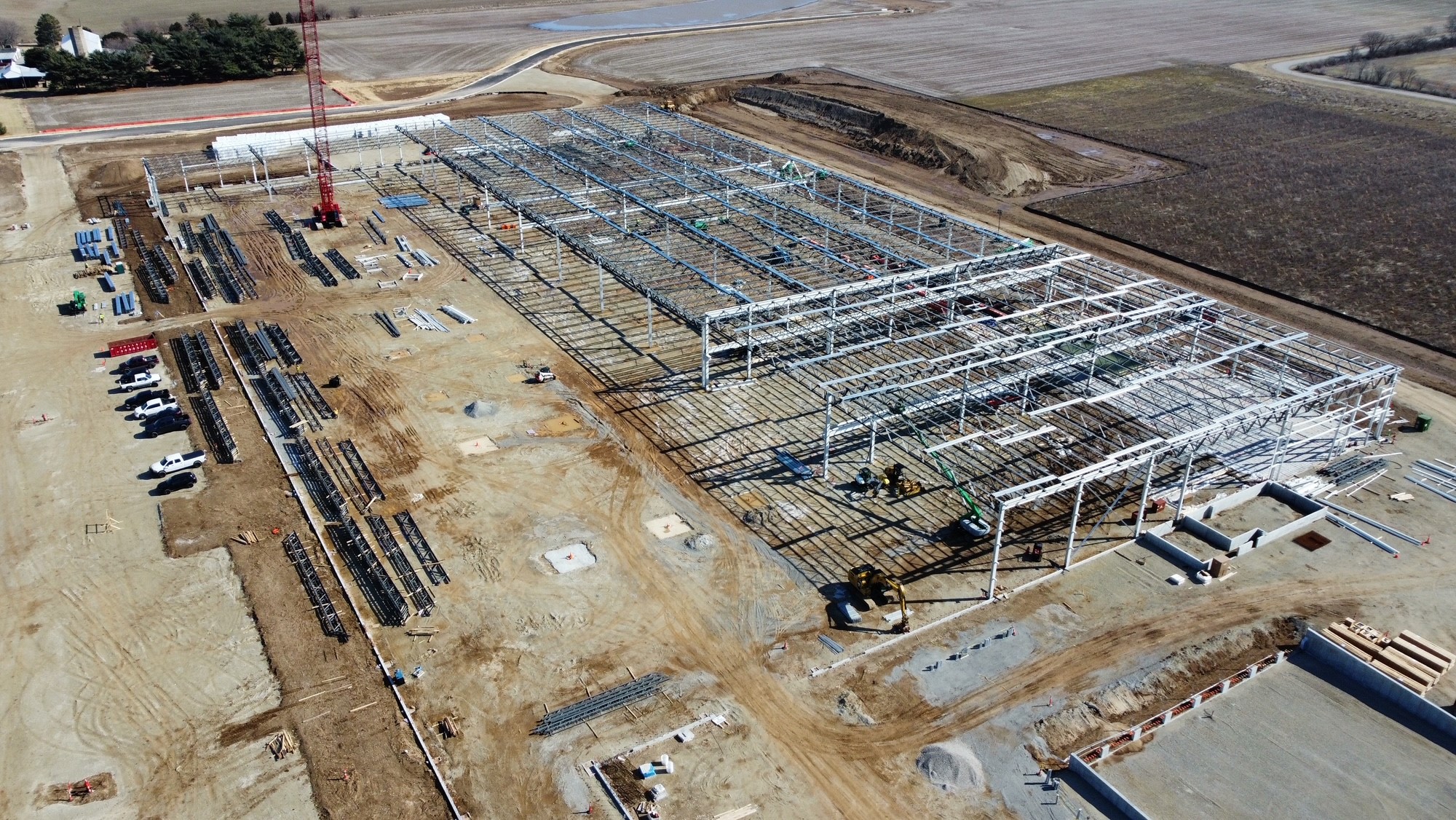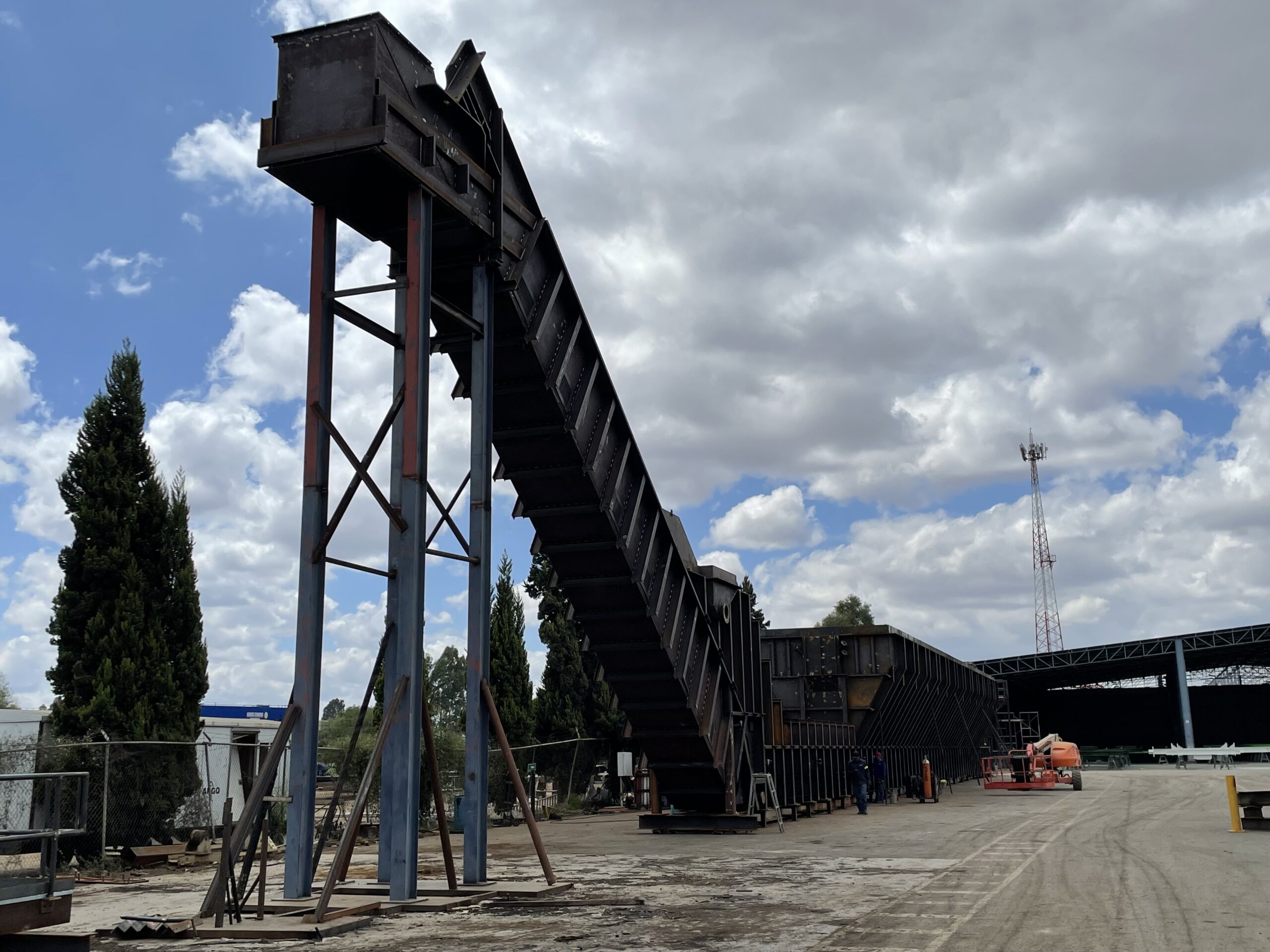 OEM Equipment Assembly
Our services range from fabrication through to assembly.
OEM Equipment Fabrication
Steel fabrication for various equipment manufactures in all industries. Lightweight to Heavy industrial equipment.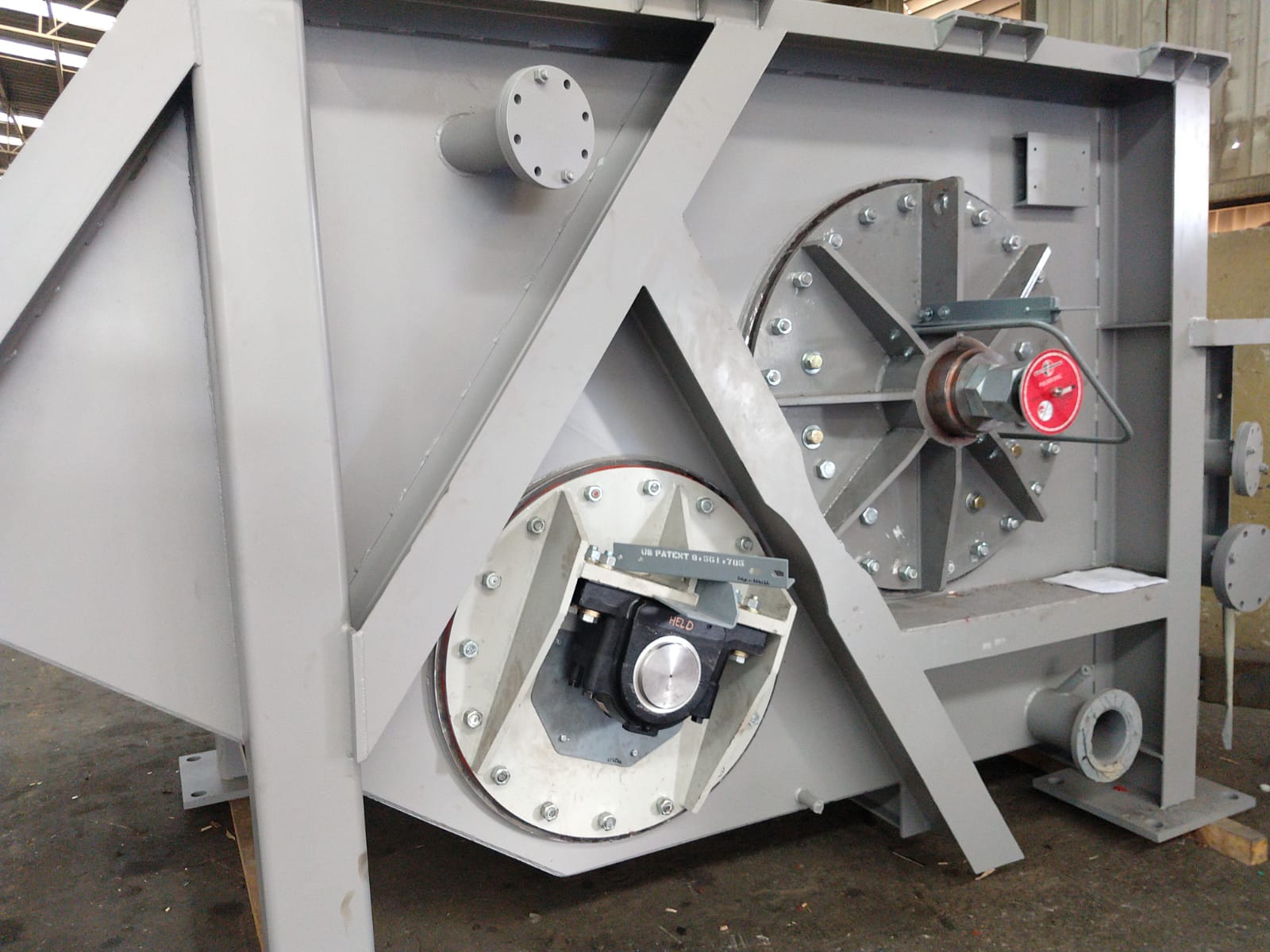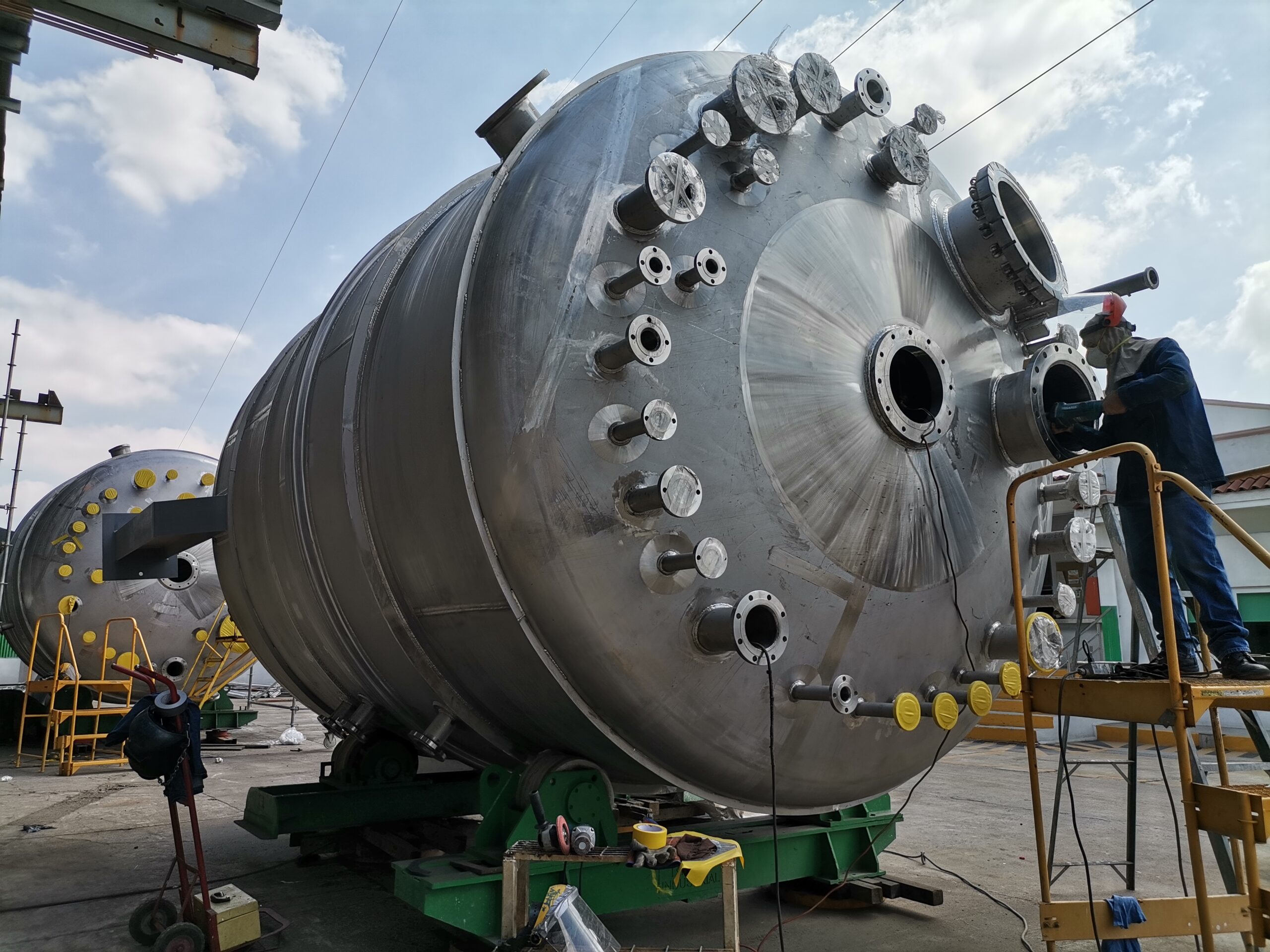 Vessels and Tanks
Small to Large size vessels, Carbon to Stainless to FRP, API or ASME.
Logistics
We offer freight and logistics services as a stand alone service as well as for each project we work on. Our goal is to delivery quality products right to the jobsite.